Displaying items by tag: Artificial Intelligence
Friday, 15 October 2021 12:58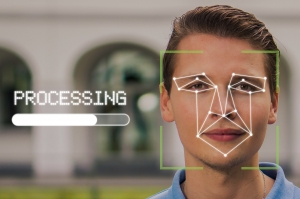 On 6 October, for the first time, the European Parliament officially took a stand against facial recognition systems and automated analysis of behavioural traits and biometric details (individual characteristics such as gait, fingerprints, DNA, voice, etc.). It called on the Commission to permanently ban the use of biometric video surveillance in public spaces to protect respect for privacy, human dignity and prevent discrimination.
Monday, 11 October 2021 11:45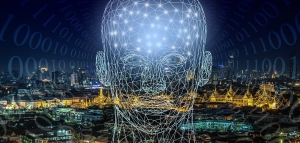 A new study by Motorola Solutions reveals trends related to Public Safety and Innovative Technology. The study in question, carried out by Dr. Chris Brauer of Goldsmiths, University of London, is called "Consensus for Change": it involved 12,000 citizens, 50 public safety agencies, commercial organizations and experts from 10 countries. Areas of interest include Germany, Italy, Australia, UK, USA, Scandinavia, Spain, Malaysia, Singapore and Taiwan.