The EUNWA Advisory Board is composed of professionals in various disciplines from different European countries. Their task is to work alongside the Board to develop in-depth research and analysis on the phenomenon of Neighbourhood Watch in Europe and, more generally, on all those experiences of participation of European citizens in maintaining security in their communities and cooperating with law enforcement agencies.
Advisory Board members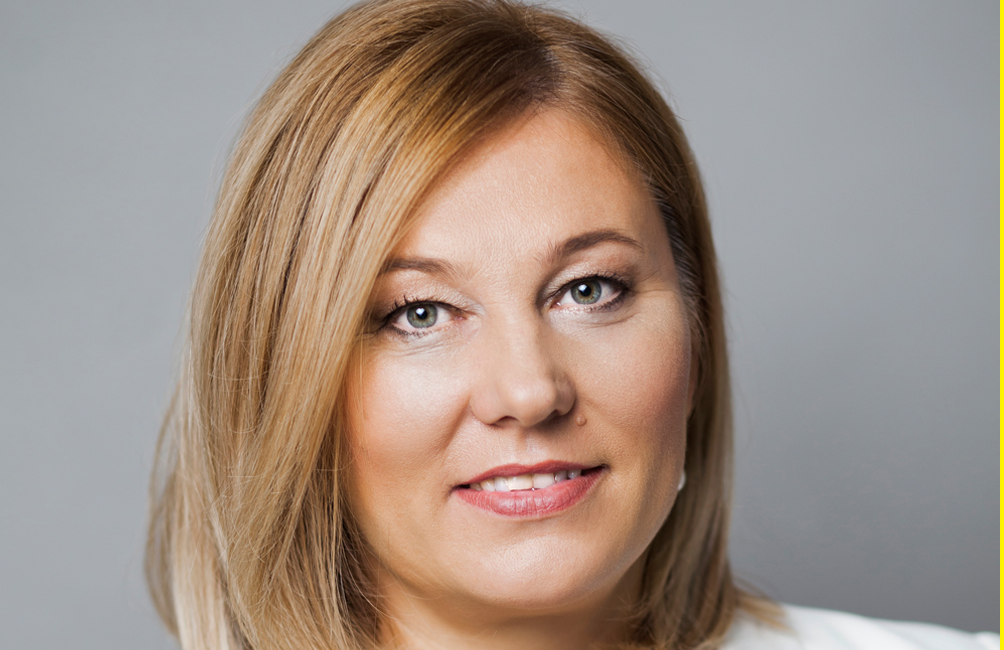 Ilze Bērziņa - Expert working on the issues of security and human rights, projects on police accountability and community policing for crime prevention. She has working experience in state, non-governmental (international and national level) and academic sector. Author of the publications about the issues of accountable policing and effective complaint mechanism of police misconduct, policing with society and feeling of security. Former chairwomen of the European Union Crime Prevention Network during Latvian presidency. Currently working as an expert with different crime prevention and human rights projects as well as teaching International Human rights at the Riga University of Stradina (Faculty of Law and Faculty of European Affairs). She has a master degree in International Human Rights Law from the Institute of Raul Wallenberg of Human Rights and Humanitarian Law in Lund. Sweden.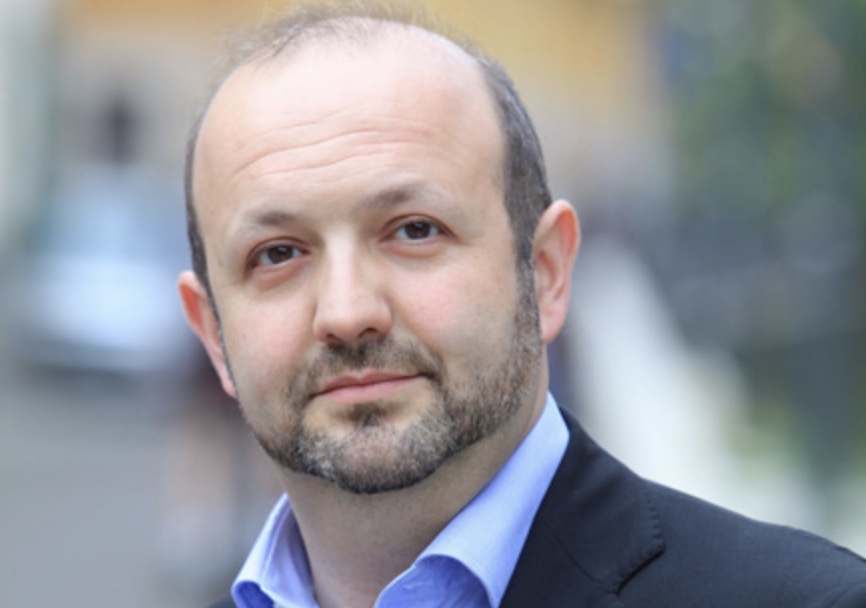 Umberto Nicolini - Born in Milano in the middle of the Seventies, Umberto is an architect who has chosen Urban Design and Planning as a study object, then a profession and more in general as a life path. During his training years, he had the lucky to meet prof. Clara Cardia - at that time professor of Planning and Design - with whom he took part in several projects on Urban safety and quality of life. He also participated to the foundation of LabQUS. Currently he combines his activitiy as a professional real estate and property manager togheter with the profession of architect and planner oriented to design for security, dedicating to this last topic an intense activity of research, practice and training. Engaged since the very beginning in implementing Environmental crime prevention as an institutional tool in planning policies, Umberto has recently promoted and chaired the Europan Program COST TU1203 *Crime Prevention Through Urban Design and Planning", as well as many other related projects.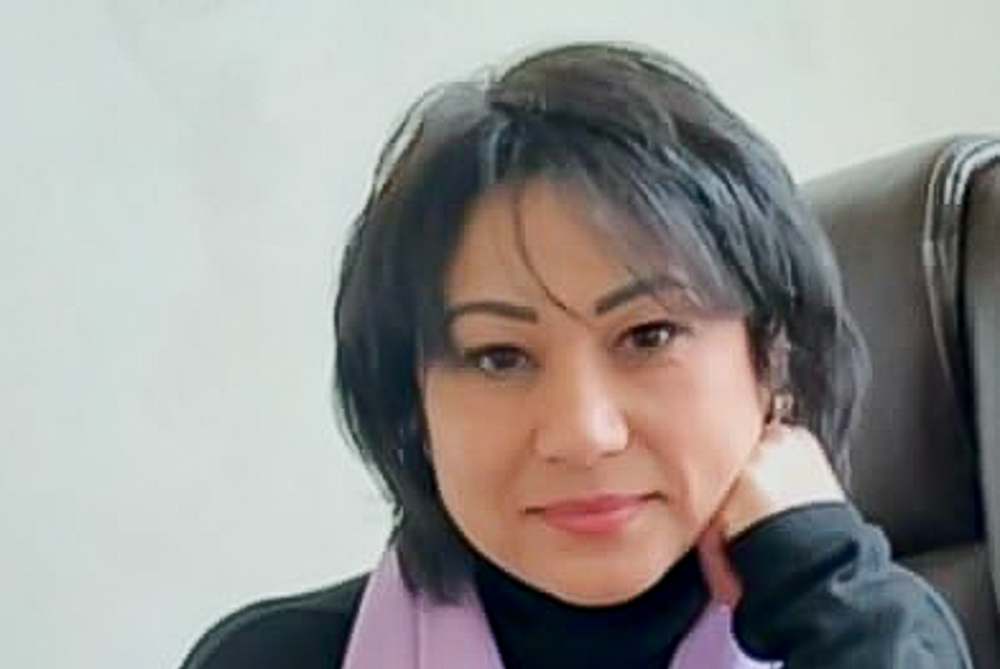 Elisabeta Cocolos - She is a lawyer and technical consultant, qualified as a solicitor, specialised in EU and international law as well as Criminology and Criminalistics. An expert in security and risk assessment, she deals with security policies, privacy and the internationalisation of companies and training, as a consultant for public and private bodies. Commitment to the community means providing one's skills and knowledge for the common good. In the globalised world to which we are connected, governing a territory means  means constantly working with technical legislation and administrative procedures that are often cumbersome and slow. By intervening at the source of problems, we can maintain a high quality of life for our citizens, and in this sense the greatest attention can be paid to prevention, in every context.