Items filtered by date: November 2021
Saturday, 13 November 2021 11:01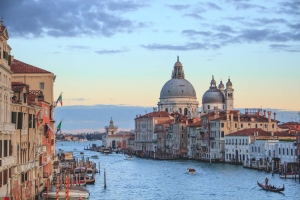 EUNWA began collaborating with the Municipality of Venice in 2019. In September of the same year, we held our Fifth Annual Conference in Venice, hosted by the municipal administration.
Monday, 01 November 2021 22:22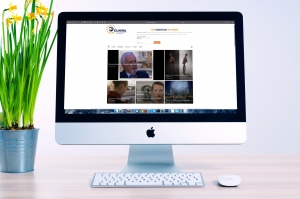 With the establishment of the EUNWA General Secretariat on October 16th 2021 in Venice, the Board was enriched with new members and a new impetus.
EUNWA's mission remains unchanged: promote crime prevention among European citizens, support the emergence of the Neighbourhood Watch in countries where it is not yet present, encourage dialogue between European associations involved in security programmes, institutions, and citizens.