COMPANIES (2)
Monday, 18 October 2021 15:49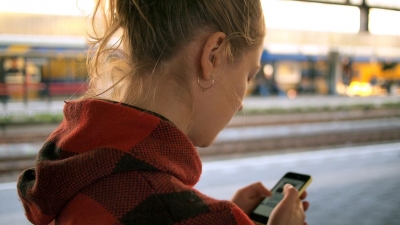 The 2020 Report "State of Stalkerware" has updated the data related to the Cyberstalking and Stalkerware phenomenon. This detailed report was produced by Kaspersky in tandem with Coalition Against Stalkerware. From the "State of Stalkerware", published by one of the major leaders in the production of software designed for cybersecurity, it emerges that in 2020, in Europe, there were 6.459 victims of stalkerware with Germany, Italy and the United Kingdom among the most affected countries. Globally, the countries most affected in 2020 were Russia, Brazil and the United States.
Friday, 10 November 2017 11:17
14-16 November 2017; BARCELONA
Empower Cities. Empower People
More than ever, what happens in cities is shaping our world. The future of the world's urban population will mostly be built in our lifetimes. The challenges we face are immense and only by working together will we be able to tackle them.